Austin Federation of Musicians Holds Fall Union Membership Drive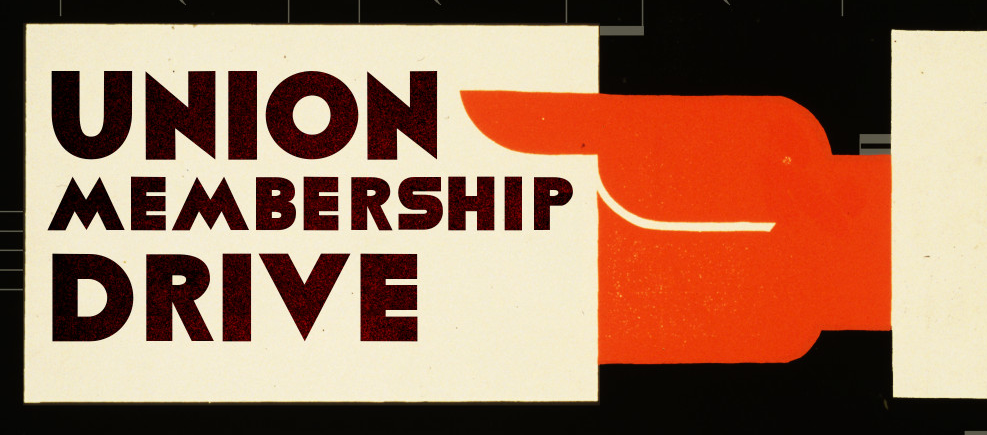 Posted Date: August 29 2022
FOR IMMEDIATE RELEASE Austin Federation of Musicians, AFM Local 433
August 30, 2022 512-440-1414
info@austinmusician.org
afm433.com
Austin Federation of Musicians Holds Fall Union Membership Drive
Austin, Texas- The Austin Federation of Musicians, AFM Local 433, is holding a membership drive from September 1, 2022 until November 30, 2022.
During the Union Membership Drive, both local and federation initiation fees will be completely waived. This means that new members can join The Musicians' Union for only the cost of membership dues. This temporary waiver saves a new member $105.00 in fees.
The Austin Federation of Musicians, AFM433, is the local chapter of the American Federation of Musicians of the U.S. and Canada. The Austin Local was founded in 1907 and has since assisted local musicians with wages, working conditions, and other issues relating to their employment.
By joining AFM you are joining the largest union of musicians in the world. Don't go it alone- join 80,000 musicians throughout the United States and Canada making the music industry work for musicians.
Visit afm433.com and Join Today! (Click Join Union at the top of this page!)