2021 Labor Day Concerts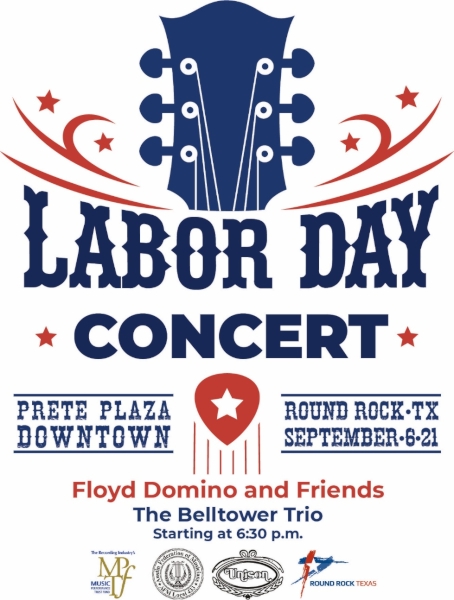 Posted Date: October 15 2021
The 2021 Labor Day Concert located at the Dime Box Distillery at 325 West Railroad in Giddings, Texas, was a huge success and a great time was had by all that attended.
The City of Giddings, Green Stone Music, and Michael Liedel, the owner of the Dime Box Distillery, welcomed the American Federation of Musician's Local 433 with open arms as they provided the venue space, green room, and community support. Funding for Musician wages and benefits was provided by The Music Performance Trust Fund.
AFM Local 433 musicians performed a 'Free to the Public' live music concert for the Community for the Celebration of Labor Day. AFM Local 433, Michael Roberts kicked off the event with an acoustic set of motivating and patriotic songs with his story telling of the History of Texas, Giddings, and the United States.
The headliner for the event was Local 433 musician Eric Wayne and Cornbread. The Classic and Outlaw Country group from Cut and Shoot, Texas, played everybody's favorites from the 80s and 90s.
Joined by AFM Local 433 Dylan Goodhue who operated the sound system for the event and Local 433 JW Riza, the Contractor of the event, insured that the event ran smoothly and everyone had a great evening.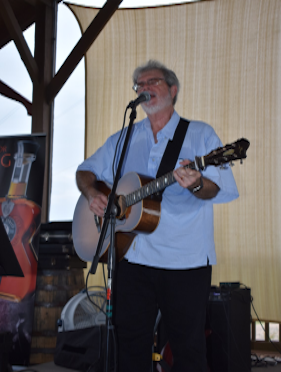 Mike Roberts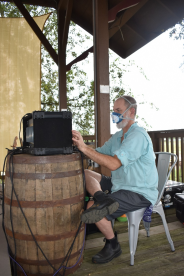 Dylan Goodhue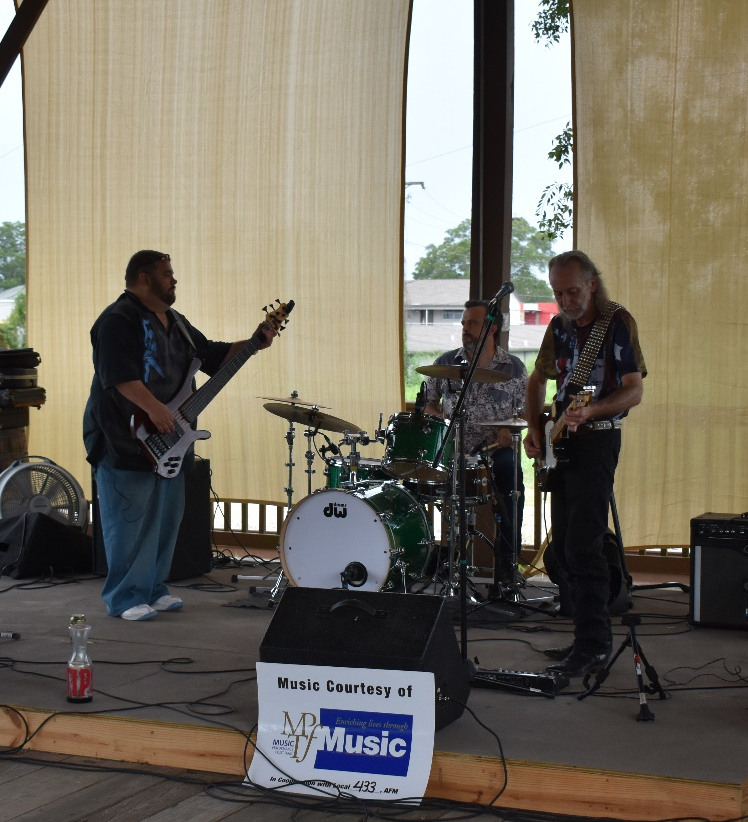 Cornbread consisted of Local 433 Eric Wayne, on bass and vocals, David Galyon on lead guitar and vocals, and Local 433 Michael Bahan on drums.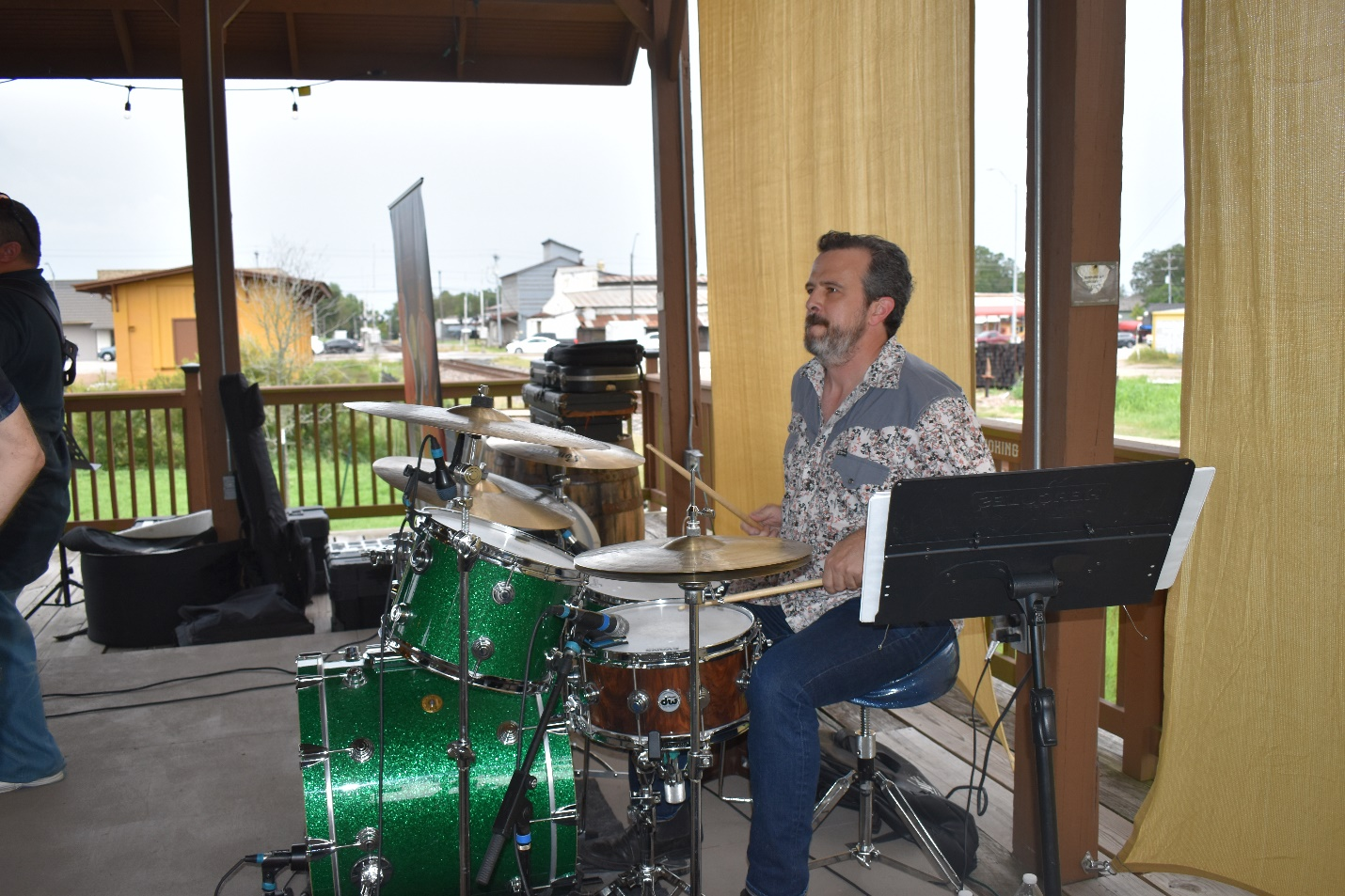 Michael Bahan


By Local 433 Executive Board Member, JW Riza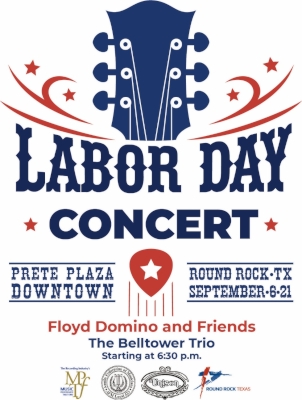 A similar concert was staged, loaded-in, and sound checked in Round Rock, TX on Labor Day, 2021, but was cancelled due to weather. The event was sponsored by The Music Performance Trust Fund, The City of Round Rock, Local 433, and Unison Saxophones.
Musicians were paid in full.

Congrats to all Musicians who applied!