Live At The Union Hall Streaming Concert Series a Success!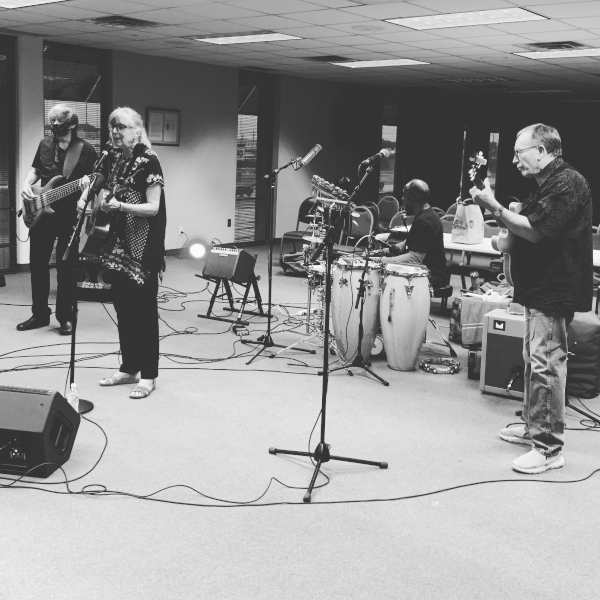 Posted Date: August 03 2021
The Live At The Union Hall series ran from January '21 through April '21 (Series One) and May '21 through July '21 (Series Two). Local 433 Musicians used the series to achieve a variety of goals including:
- Returning to performance after a period of musical inactivity
- Learning to use streaming technology and the AFM agreements that protect that work
- Developing new repertoire and/or instrumentation
- Staying in touch with fans and supporters during quarantine
The two series put over twenty-one thousand dollars into Local 433 Musicians' pockets during 2021! The Local 433 Concert Series Committee and The Music Performance Trust Fund worked hard to achieve the funding for this series and to produce these concerts that exceeded expectations and showcased The Austin Federation of Musicians.
Photos by The LATUH Concert Series Committee