Texas Legislative Session Actions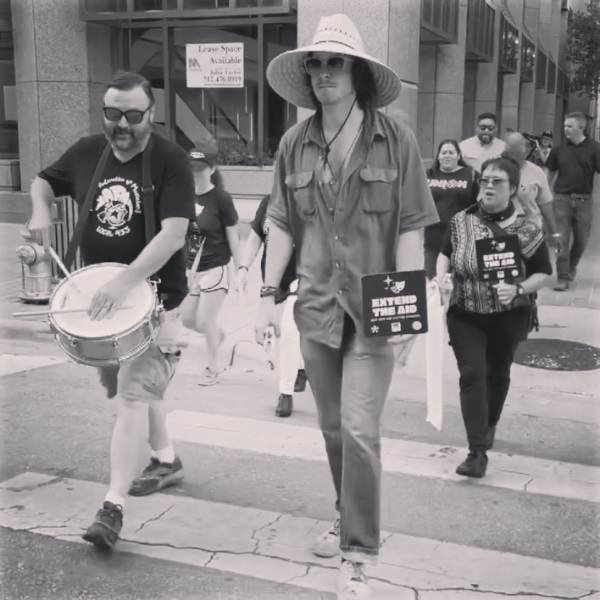 Posted Date: August 03 2021
Austin Federation of Musicians Member, Willie Nelson, performed at The Texas Capitol as part of The Moral March for Democracy on Saturday, July 31st, in opposition to legislation that limits Voting Rights in Texas.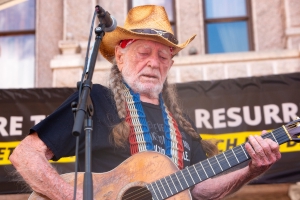 AFM Local 433 Members, Zeke Jarmon, Sadie Wolfe, and President Aaron Lack participated in The March to "Extend The Aid" through downtown Austin to the Texas Capitol in support of extending Federal Unemployment Assistance in June 2021 along with members of Actors Equity, IATSE, Unemployed Action and The Texas AFL-CIO.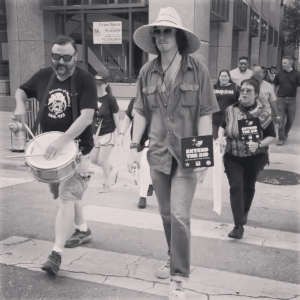 In April, AFM Local 433 was asked to testify before the Texas State Senate Finance Committee on Unemployment Assistance and the proposed Texas Music Incubator Program.