Important Office Updates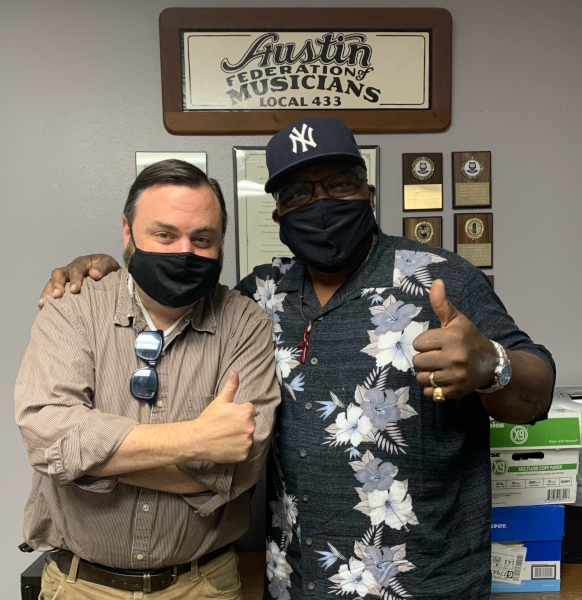 Posted Date: May 26 2021
As Austin-Travis County continues to open slowly, the office is now open
Monday - Friday 10:00am - 2:00pm with the following updates:
- Secretary-Treasurer Bogatz is now operating out of the office
- The office is open for in-person appointments only. You must call or email the office in advance to make an appointment. If you do not have an appointment set up in advance you will not be allowed to enter the office and will be directed to call or email the office
- Masks MUST to be worn at all times while in the building and in the office
- Please come prepared for your meeting so that your time is used wisely while in the office.
We look forward to being able to assist more members and local musicians in person as we slowly, and cautiously move out of restrictions. We appreciate your understanding in this process to reopen the office to regular operations. The health of our AFM Staff and musicians are our highest priority.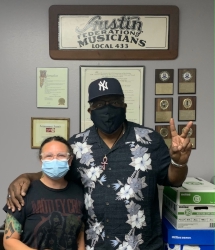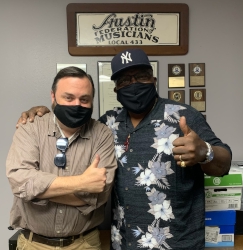 May 20th 2021: Congratulations and Welcome to new member, bassist, James Neal, who was our first official in-person office appointment since March 2020!