Turn Up The Volume On The Senate!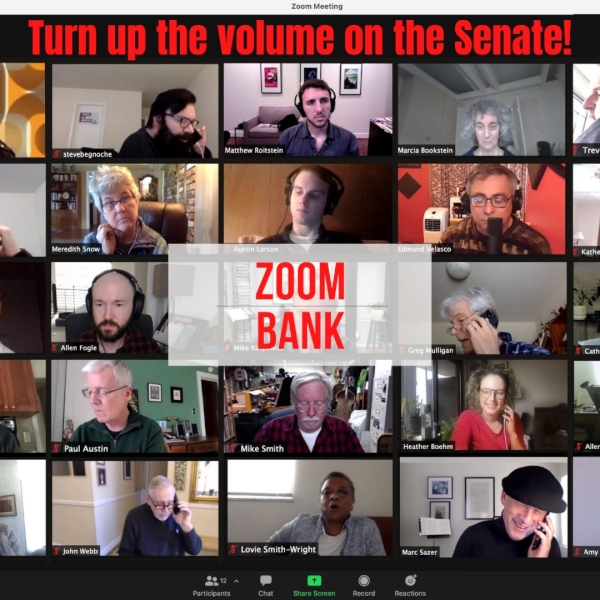 Posted Date: March 01 2021
We need your help protecting our retirement and the retirement of tens of thousands of our fellow musicians! Across the country, AFM members have been emailing Senators calling for the Emergency Pension Relief Act to be included in the upcoming Budget Reconciliation Package.
Can you sign up to call AFM members in targeted states to urge them to join the fight and call their Senators as well?
Sign up here for one or more shifts of phone banking: bit.ly/3q79c5y
Prefer to write an email? Try this link: https://actionnetwork.org/letters/save-our-afm-pension