AFM Musicians' Relief Fund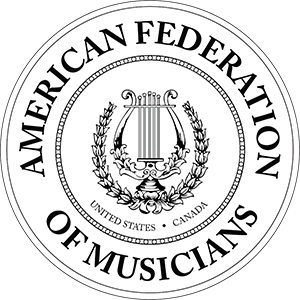 Posted Date: May 21 2020
The Musicians' Relief Fund helps union musicians who work gig to gig and are confronting extraordinary financial challenges as a result of the COVID-19 pandemic. Please note that you must meet ALL of the following five requirements to apply for financial assistance:
1. You must currently be a member in good standing of the American Federation of Musicians of the United States and Canada.
2. You must be primarily engaged as a freelance musician.
3. You must not be receiving post-COVID-19 lockdown payments of any sort from a musical employer, which payments flow from an agreement between an employer and AFM or one of its locals.
4. You must reside and work in the United States or Canada.
5. You have lost work due to COVID-19 (novel coronavirus).
Application and more information can be found here:
https://www.afm.org/musicians-relief-fund/
Austin Federation of Musicians COVID-19 Resources page with this and other links is here:
https://afm433.com/COVID-19