Overexposure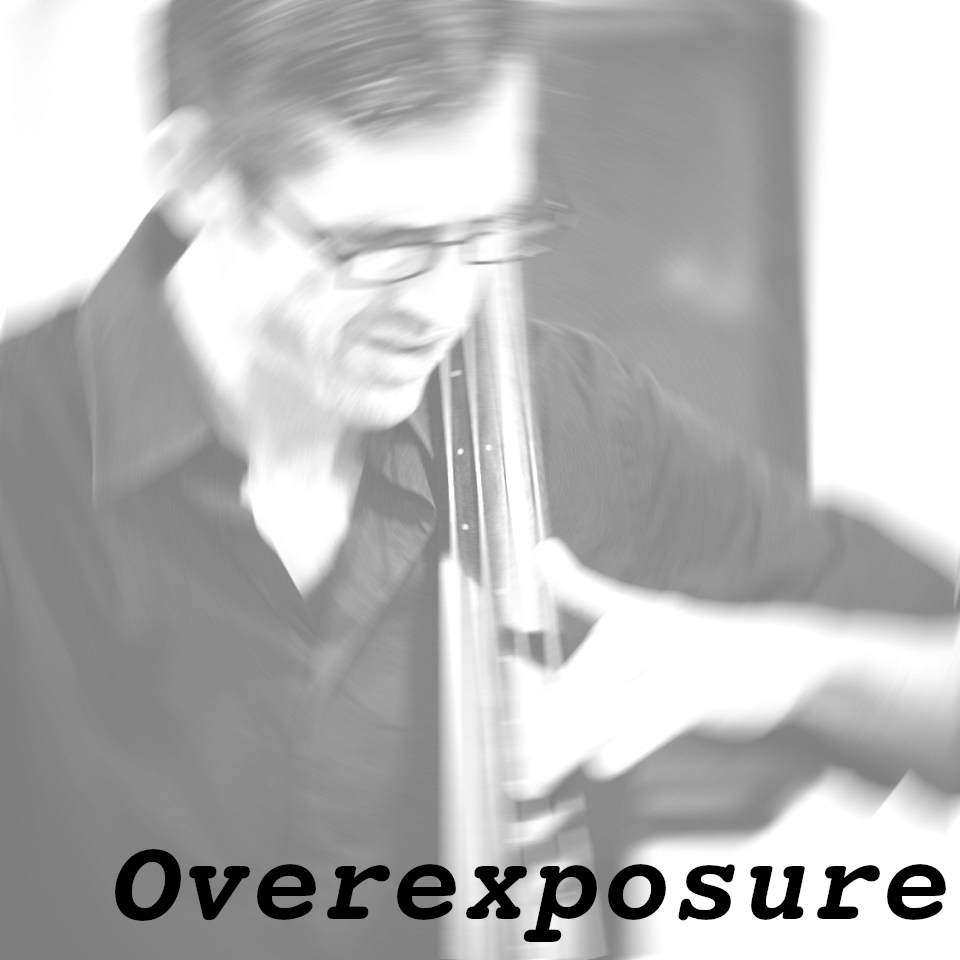 Posted Date: May 19 2020
As many of us have been forced to move our talents and products exclusively online, I'd like to address something that has been on my mind the past eight weeks.

I don't want to tell anyone how to run their business, but here we go—¦ I'm joking, but the level of online saturation in the past two months has skyrocketed. If you're able to make money by live streaming multiple nights a week, power to you. If you're using your streaming as a platform to bring awareness to individuals or organizations in need, even more power to you. If you're using your streaming as a way to directly raise money specifically for your side musicians who are also out of work and business support people, even more power to you.

With social media becoming the the de facto "venue" for the world (literally) overnight, I think it's worth it to be mindful of it in the same way we would with a local scene. How many nights could you play your music (solo) in the same venue, in the same town, and expect to draw at the door? My thought is, if you're going to Go Live, it should be a unique experience for the folks tuning in. Maybe that means dialing your performance schedule back to once a week or once a month? It could mean something different for everyone, but at the end of the week, there's still only one place a listener can go on a Friday night, and right now, presumably that is the sofa in their home. You're in direct competition with yourself and the last time you had a stream, literally everyone else that is streaming on that given date and time, as well as the bands that have loads of highly produced archival footage being released, all the video streaming platforms, and podcasts, and audio books (maybe even book books, too).

Speaking only to my own experience, this could actually be a very good time to take a step back and to remove yourself from the hustle that you've been in for the last decade(s). A personal silver lining is that I've been able to have dinner with my family, and I get to read to my kids before bed every night. I love music and drink tickets, but this has been a great time to connect with my family, and there's no way I would have been able to pull this off if I was still gigging. Not having gigs to learn music or shed for has actually allowed my mind to wander, and I'm able to work on concepts and ideas that I've wanted to get around to but couldn't make time for in the past.

Take it all with a grain of salt, but realize that your art and skills are worth far more than what the world is currently offering. When the ship rights itself, and it will eventually, I think the public is going to want something new to listen to and to experience, and these days could be a great time to take a step back to plot the course for reentry. Lastly, assuming you're streaming from home, make sure you're street number or any location identifiers aren't in the frame. You may want to avoid the Guided Tour where you show off all of your expensive studio gear and instrument collection. I take it back: If you have an Imperial Bosendorfer, that should be a public challenge for a single person to try to take it unassisted. If there are any steps involved, they deserve it. Times are weird. Stay safe. -Pat
By Executive Board Member,
Pat Harris