National Symphony Orchestra Gets $25 Million, Sacks Musicians Anyway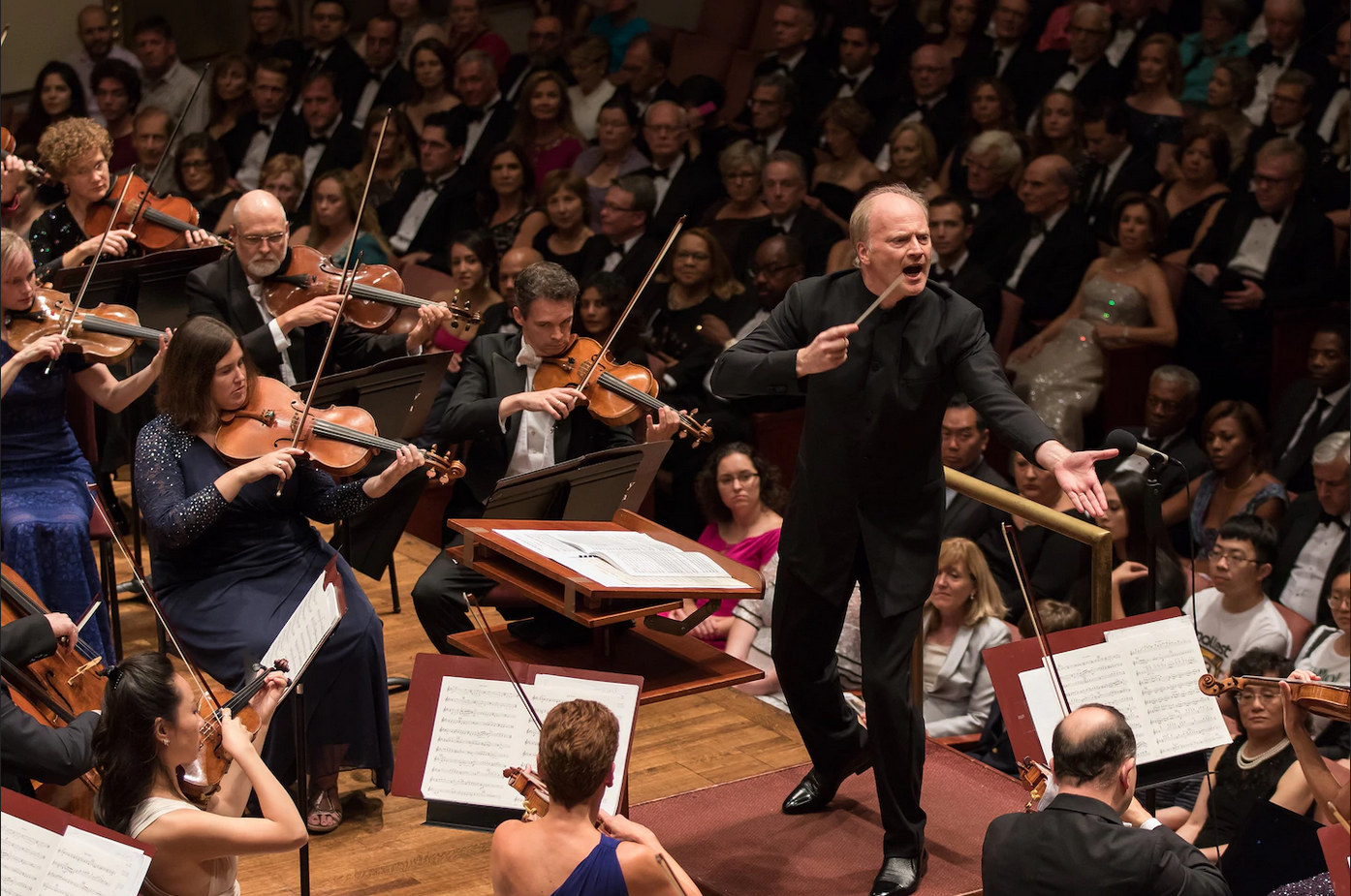 Posted Date: March 28 2020
Saturday March 28th 2020, Washington D.C.

In a sudden move that has been called outrageous by AFM Officials, The Kennedy Center President, Deborah Rutter, notified NSO musicians yesterday, March 27th, that they would not be paid after April 3rd, 2020. This occurred just hours after the Kennedy Center received 25 million dollars to be used for operating expenses including employee compensation from the stimulus package signed by President Trump that same day.

In addition to the stimulus package, the organization reportedly has an endowment of almost 100 million dollars while musician payroll is estimated to cost a mere $400,000 per week. The musicians' contract with The Kennedy Center stipulates that the organization must provide 6 weeks notice to musicians before it can stop paying them for economic reasons.

This illegal action, committed in broad daylight, has many scratching their heads as to how The Kennedy Center could have allowed it to happen. Check the NSO Musicians' facebook page for updates.
https://www.facebook.com/NSOMusicians
By President, Aaron Lack