Jam Session Committee Begins Work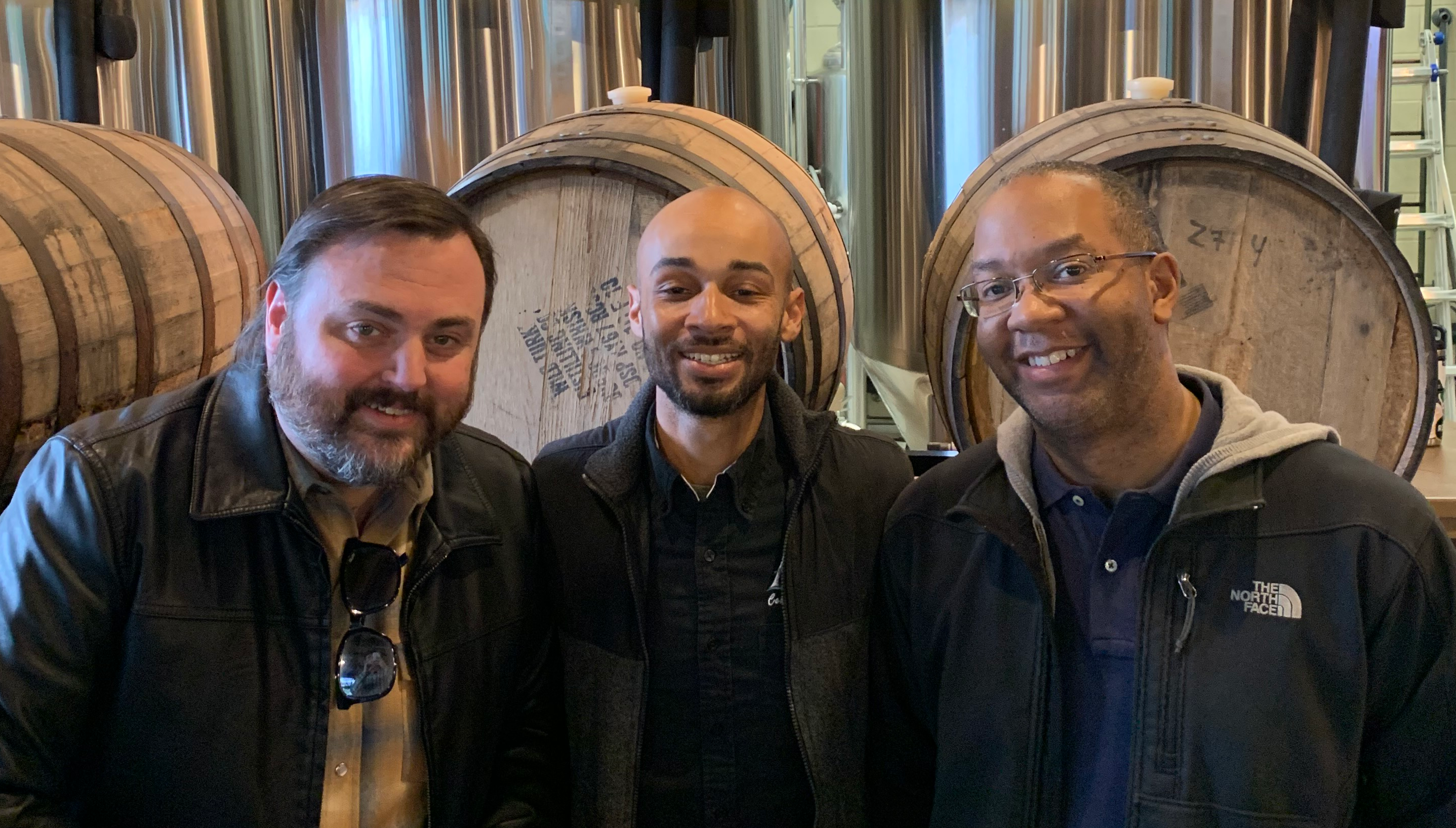 Posted Date: November 13 2019
The Jam Session Committee is in the process of creating a listing of regularly occurring open jams, open mics, drum circles and other musical fellowship opportunities to assist local AFM members in connecting with one another while also serving as an "insider's guide" to other musicians who may be interested in getting involved in the Austin music scene.
The Committee aims to promote events that are free and open to all who wish to participate. We would like to provide the location (w/photo), date, time, genre/style (if applicable), leader/organizer (w/photo), few standards one might be expected to play and any other information a first timer should know about the event.
The Jam Session Committee began work in September and reported at The General Membership Meetings in October and November. Members include Shane Jones, Terrance McDaniel and Aaron Lack. COntact the AFM Local 433 Office to get involved!
More information available soon.
By Committee Member, Shane Jones