Obituary David Heath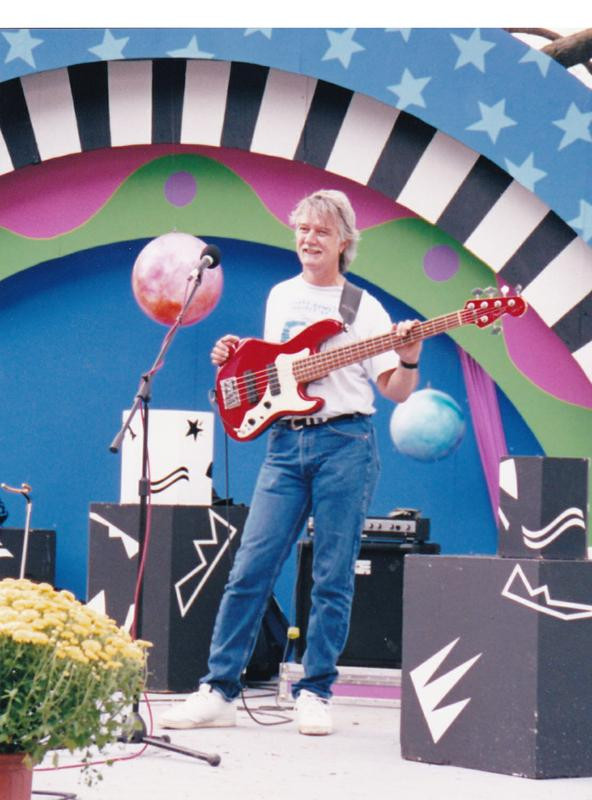 Posted Date: July 14 2019
Obituary
Our Union Brother, David Kenneth Heath, was born on July 21, 1949 and passed away on May 17, 2019. After getting his start in the music business at the tender age of sixteen, Heath moved from the relatively small market of Greenville, TX to the big city scene of Dallas TX and a club called LouAnn's. Things began to pick up for the young bassist and guitarist and before long he was recording with Texas luminaries like Robert Earl Keen, Jerry Jeff Walker, and Ray Wylie Hubbard. Heath was affectionately known as "Commander Caffeine" on his tours of Europe with Albert And Gage and played at Artz RibHouse in Austin every Monday for several years with the late Sarah Elizabeth Campbell. Heath's wife, Diana Heath, said of her husband, "He was a loyal Union member and very much took pride in being a member of AFM."
The following memories are quoted from the obituary webpage at
https://www.dignitymemorial.com/obituaries/austin-tx/david-heath-8716300
T. A. Tredway, May 30, 2019
After playing with David in The Other Half '65-'68 in Greenville Tx I feel like part of me is gone also,,,,wonderful friend and band mate. From playing penny ante poker in the McHam's kitchen to opening a drive-in theater on the back of a flat bead truck to doing a benefit with Mouse and the Traps at the Irving national guard armory,,,not to mention being the house band for 2 summers at LouAnns,,,so many great memories,,,,just didn't last nearly long enough. Rest in peace, dear friend
Mike McNulty, May 26, 2019
I met Dave a few years ago and loved how nice, happy, and fun to be around he was. He always had such a sweet smile on his face, which reflected his wonderful view on life. RIP, friend.
Morgan Staggers, May 24, 2019
I'm so sorry to learn of his passing. Dave was a kind and gentle soul, a loving person and a stellar musician. RIP, friend.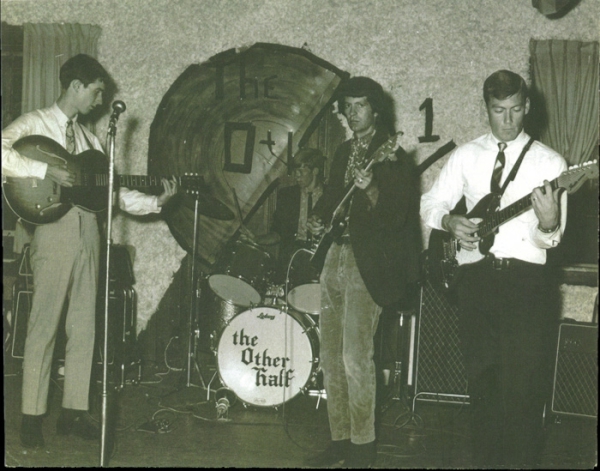 above: The Other Half at the Greenville Country Club, from left: David Heath, Alex Bauknight, T A Tredway and Carroll Grant. Not pictured: Phil Sudderth.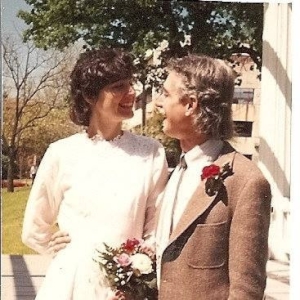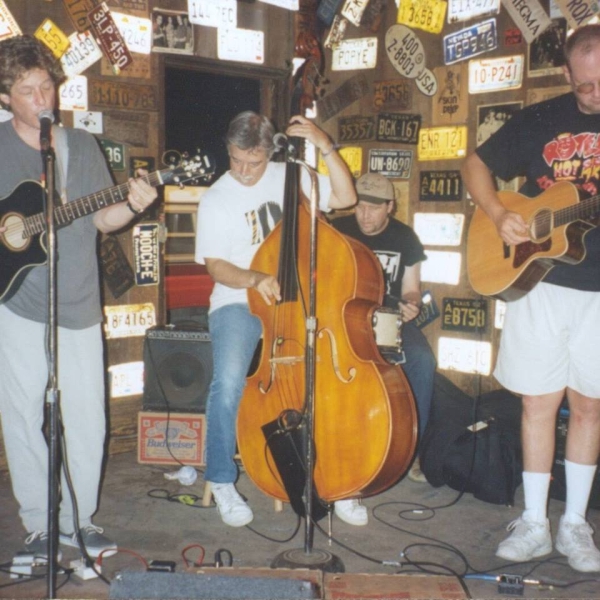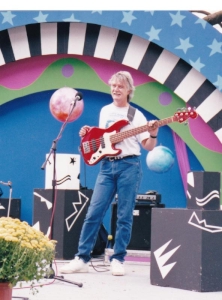 By Aaron Lack
with special thanks to Diana Heath and Chris Gage