2019 Membership Drive Extended to July 31st!
Posted Date: May 24 2019
It's (Still!) A Great Time To Join! The Membership drive has been extended! AFM Local 433: The Austin Federation Of Musicians has been holding a Membership Drive during the months of February, March, and April of 2019. The Membership Drive has now been extended through July 31st, 2019. During the Membership Drive, both local and national
initiation fees
will be completely
waived
. This means that new members can join The Union for only the cost of six month's Membership Dues! The temporary waiver saves a new member over one hundred dollars in fees so let your friends and colleagues who have not yet joined know that it's (Still!) a great time to join! Recent local Bylaws changes have made it even more affordable to join. A musician may now join the union during the membership drive for just
$100.00
.  
 Don't Go It Alone! Join Today!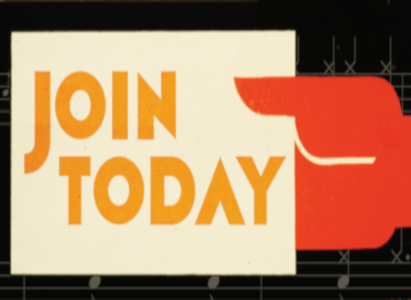 by Aaron Lack