Free Tax Workshop For Union Members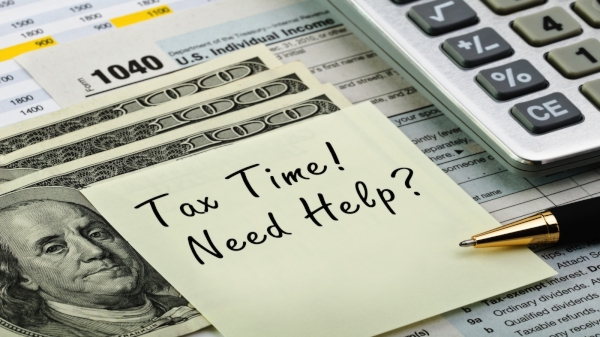 Posted Date: March 02 2018
Free Tax Workshop For Union Members
March 2, 2018
Date: Wednesday, March 7th, 2018
Time: 6:30PM-8:30PM
Location: 4818 E. Ben White Blvd., Suite 300, Austin, TX 78741
(Located in the IBEW Building)
The Austin Federation of Musicians is sponsoring a
**FREE** Tax Workshop for UNION MEMBERS.
Lisa Sretenevic, CPA/CITP/CGMA from The Mangold and TALA ( Texas Accountans and Lawyers of the Arts) administrating liaison will be our guest speaker. We are very excited to have Lisa join us. IBEW (International Brotherhood of Electrical Workers)520 Members and IATSE (International Alliance of Theatrical Stage Employees) 205/484 will be joining us.
Topics Covered:
*What it means to be self-employed/independent contractor
*What the self-employment tax is and how it is paid
*Keeping records of income and expenses
*Which expenses are deductible
*What is needed to prepare your taxes
*Estimated tax payments
*Business v hobby rules
*Sales tax and employment tax
*Home office expenses
About the Austin speaker Lisa Sretenovic, CPA:
Lisa, a shareholder of The Mangold Group, is an entrepreneurially oriented professional delivering financial and organizational efficiencies to increase the profit in small and large companies. She manages client relationships with customized schedules of services in accounting, tax, strategic planning, budgeting, analysis, process improvement, and training. In addition to 20 plus years of experience, Lisa holds the AICPA Certified Information Technology Professional (CITP), a unique credential designed specifically for the CPAs who have a wide range of documented IT competency. She particularly enjoys the education of financial literacy to non-profits and entrepreneurs. Lisa is a current professional volunteer for artists and arts organizations through TALA and is a past TALA board member.