KOOP Radio Open House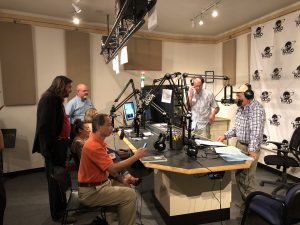 Posted Date: October 02 2018
KOOP Radio Open House
October 2, 2018
KOOP Radio hosts open houses/membership drives in the Spring and Fall every year. They have a variety of local non-profit organizations together in the radio station to bring the community together, to gain members and to network. We had an opportunity to attend their Fall 2018 Open House as well as get a spot on the "Bringing Light into Darkness" live radio show hosted by Pedro Gato.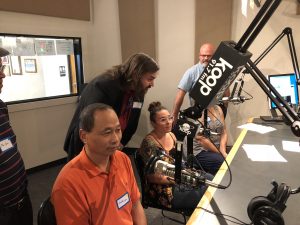 Thanks KOOP Radio for having us at your radio station. We had a great time!
To learn more about KOOP Radio click  
Here
.