Link
Get Paid For Home Recording




Do you record at home for independent artists? Find out how to get that work covered under an AFM contract! The Single Song Overdub Agreement provides for wages paid per song, as well as benefits, in conjunction with a local limited pressing agreement.

ZOOM OPTION: Thursday, March 23, 2pm to 4pm Central Time. Click to register:

We'll have AFM Local 257 (Nashville) President Dave Pomeroy with us to go over how musicians in Nashville have used the Single Song Overdub Agreement to great benefit to themselves and their colleagues. Enjoy a short presentation and an opportunity for Q&A.
Announcing The 2023 Juneteenth Celebration Concert

feature on SoundByte Productions Live


Local 433 feature on Sound Byte Production Podcast January 31st 2023.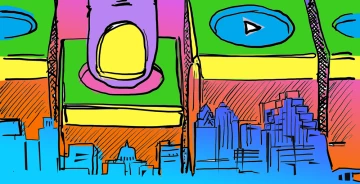 feature on Pause/Play Podcast KUT


Local 433 feature on The Pause/Play Podcast January 18th 2023.

Progress on AMFA 2022


Statement on Progress on the American Music Fairness Act in 2022

All AFM Petitions and Letter Writing Campaigns
Pass The PRO Act! Call!


Call your Senators!
Pass The PRO Act! Write!


Write your Senators!
AMFA Petition!


Sign the Petition to pass The American Music Fairness Act!
International Musician


Journal of The American Federation of Musicians
Official Website
Instagram
facebook
YouTube